Innovations In Clinical Research
With the recent emergence of publications in the area of research methods indicating that traditional methods of Double Blind Studies and Control Group Designs  have not produced the validity and reliability outcomes expected in clinical research, it is time to renew our interest in Case Study and Quasi-experimental design.  In response to this need New Mind Journal seeks to focus on exploratory research formats to aid clinicians in discerning patterns and solutions to psychophysiological dysregulation.
PREVIOUS ARTICLES YOU MAY HAVE MISSED: https://nmindjournal.com/previous-articles-from-new-mind-journal/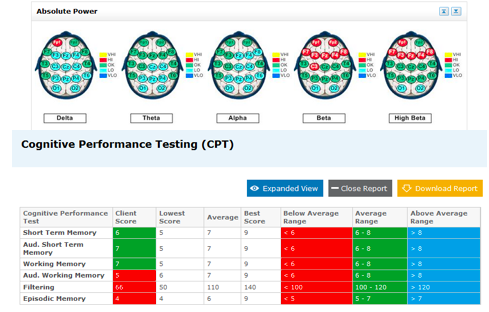 Next Steps...
This site is dedicated to group sourcing and depends on the participation of clinicians for its success.  Send us your case studies!