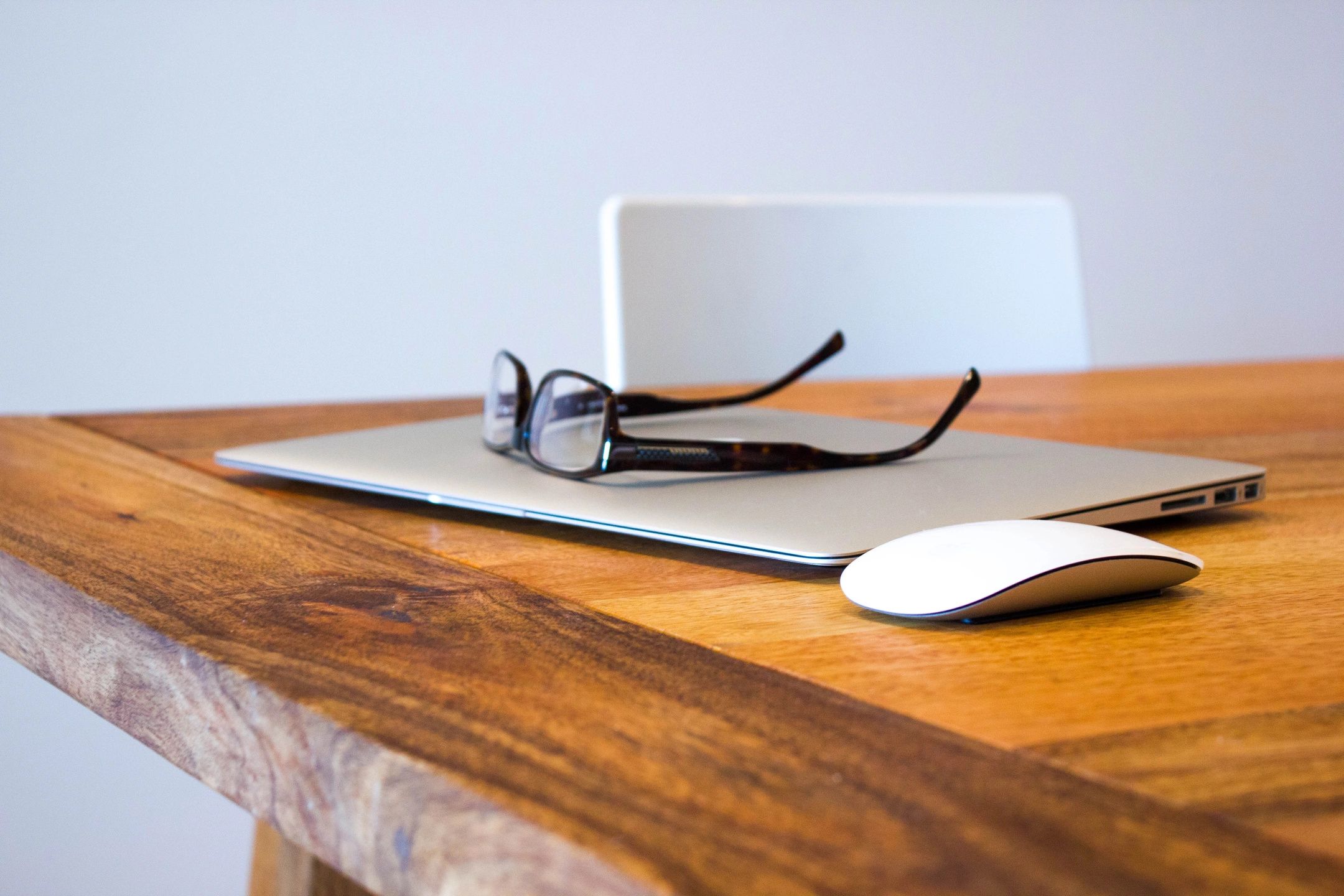 Our Perspective
New research and innovations are emerging at a rapid rate that outpaces traditional approaches to research and its applications.  New Mind Journal seeks to explore a fresh way of doing clinical research and applying it.  By taking the latest research findings and applying them in clinical settings using ongoing feedback from hundreds of clinics using standardized measures and methods we can use basic analytical and statistical methods to evaluate these innovations and correct for errors of implementation.
New Mind Journal
New Mind Journal is published bi-annually to aid New Mind System users in the practice of neurofeedback and will consider all materials pertaining to the clinical practice of qEEG, neurofeedback, and psychophysiology.
Copyright 2017 New Mind Academy
All rights reserved.  No part of this publication may be reproduced without written permission from New Mind Technologies.
Meet the Team
We are "In The Trenches" clinicians looking for alternative ways to apply research in the clinical setting in a manner that optimally aids and informs neurofeedback clinicians in general.
Richard Soutar, Ph.D. BCN
Director of Clinical Resources at New Mind Center and Chief Scientist in charge of Research and Development at New Mind Technologies.  Richard Has published numerous books and articles on Neurofeedback over the last 25 years and served as President of the Neurofeedback Division at AAPB.  He has developed the New Mind Database Assessment System and the New Mind Training Software and Hardware.
John Hummer, Ph.D. BCN
Chief Editor
John works as a Clinical Psychologist in the Home-Based Primary Care Program at James H. Quillen V.A. Medical Center in Johnson City, Tennessee. He has worked as a licensed Psychologist in the VA system since 1994, and holds active licensure in Tennessee.  He began formal training in Neurofeedback in 2010, and received his BCIA certification in 2014.    He performs neurofeedback privately on a part-time basis.   He and his wife Sheri live in Jonesborough, Tennessee.
Clinical Psychologist for the VA
Rob Longo, MRC, LPC, NCC, BCN
Editor
Rob is on the Board of Directors for the International Society of Neurofeedback Research (ISNR). Past Vice President of the Southeastern Biofeedback and Clinical Neuroscience Association. Co-author of Doing Neurofeedback and Editor of Several Books and Articles in the filed of counseling. Presently dividing his clinical time between Cotton Grove Family Physicians in Lexington, NC and Timber Ridge Treatment Center in Gold Hill, NC.
Director of Serendipity Neurofeedback Services
We Like Feedback
Review our articles in the Blog and let us know what you think.